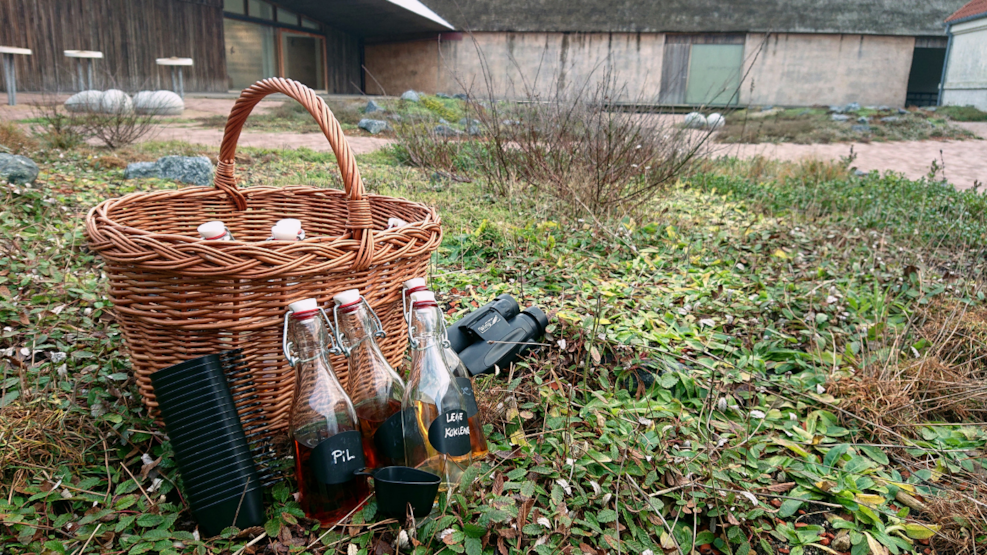 Aquavit of the marshland
Make your own aquavit of the marshland!
We are going for a walk on the tidal meadow and behind the dikes to find edible plants and herbs for aquavit. The nature interpreter talks about the plants and their adaptations to the Wadden Sea – and there will be small samples of aquavit for you to taste. We walk 3-4 km with short stops on the way. As the seasons offer different kinds of herbs, the tours differs over the year.
Price: 150 DKK