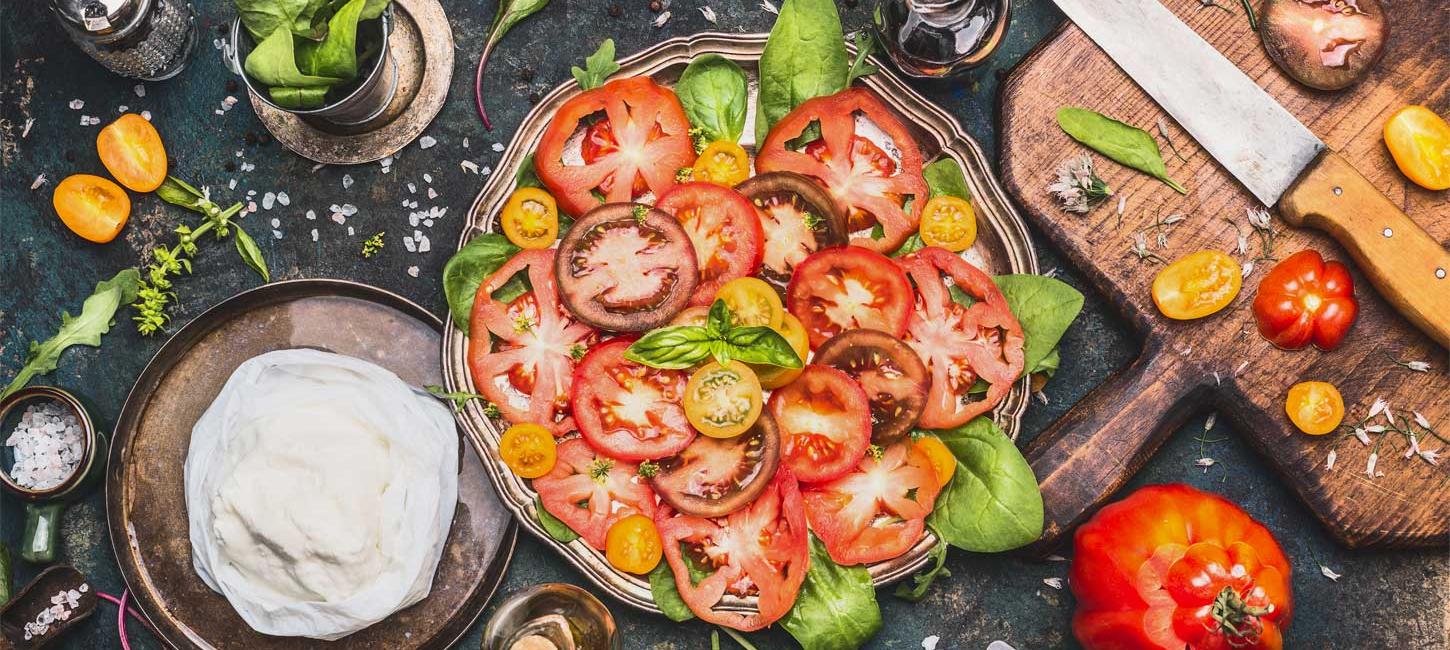 Spis på Mandø
Efter en dag med mange indtryk og naturoplevelser, frister Mandøs spisesteder med variationer af god dansk mad inspireret af Vadehavet. Det er også muligt at smage på de lokale specialiteter eller købe dem med hjem.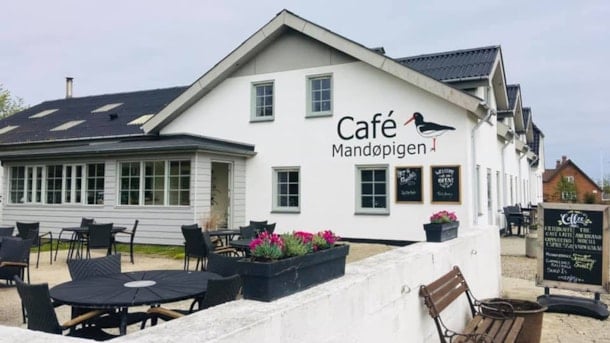 Café Mandøpigen on Mandø
The kitchen at Café Mandøpigen offers exciting lunches, a good cup of coffee or tea and a little delicious for the sweet tooth.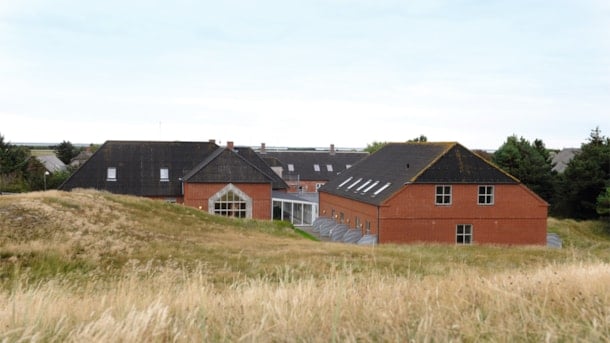 Hotel og restaurant Vadehavet
Photo: Hotel og restaurant Vadehavet
Mandø Brugs
Photo: Mandø Brugs
Mandø Store
Mandø Brugs offers groceries and foods all year round, we have ice cream, sweets, snacks, cold beers and soft drinks. Coffee to go and pastries and breakfast bread.