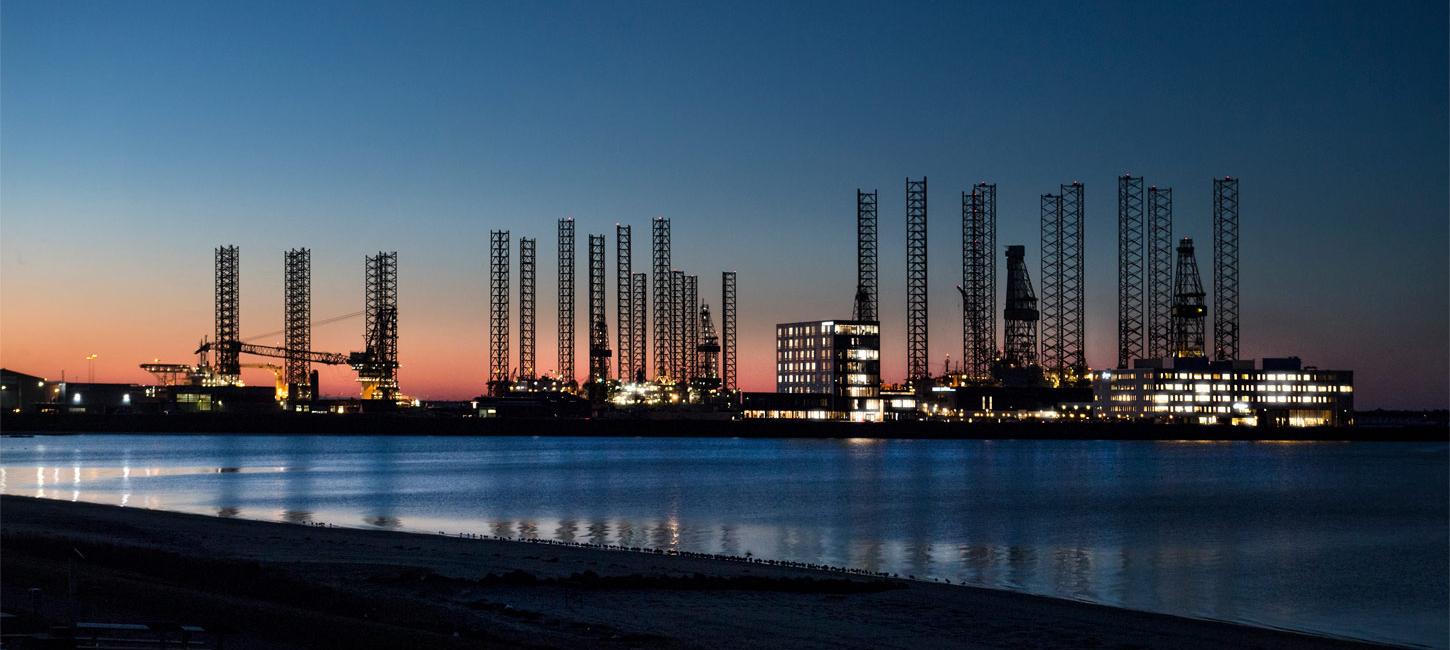 Crew
Contact info and general port information.
Easy access to the Port of Esbjerg International Seamen's Center,
Auktionsgade 5, 6700 Esbjerg, (near 1. Bassin & Trafikhavn), +45 29 24 49 86, ehswelf@mail.tdcadsl.dk Facebook
Open
Monday-Friday 08.00-15.00 and 18.00-22.00. 
The Seamen's Center is always ready to assist crew members with everyday things, transport to museums, shopping etc.
The center has a quiet room, a living room, an activity room and internet.
Easy access from the quays to shopping in the pedestrian street, banks, pharmacies, restaurants, cafés, museums, cinemaes, entertainment and public transportation. 
The quays are within walking distance to the ferry to Fanø.